Search Engine Optimization
We take a holistic approach to your plan. We know you have to start with the basics. Completing a comprehensive site audit and doing an exhaustive keyword research inquiry are both key elements when developing any SEO strategy.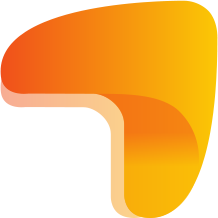 SEO Services from 5th Gear
What is SEO?
In our years of experience, we've learned a few things about Search Engine Optimization (SEO).
We understand how essential it is, and we know how to put efforts in place that set a solid foundation for optimal brand exposure.
We've seen hundreds of clients, frustrated and feeling completely defeated after dumping time, money, energy and resources into their SEO efforts, with little to no results in return.
5th Gear
knows Search Engine Optimization.
We're constantly learning and keeping up with all-things-SEO. From the basics, like meta best-practices, to the technical aspects behind it, like making sure Search Engines can crawl and index your site.
There are hundreds of factors that can have a negative (or positive, when done right) impact on your website.
Need more help with something?
No worries, we got your covered. Our team has the right experts to help you build your brand in this competitive digital landscape.