The Results
A household name in the Commercial Real Estate world, this company has owned and operated neighborhood and community shopping centers for over 50 years, beginning with a collection of small, West Los Angeles strip centers and growing into a portfolio of primarily grocery-anchored and service-oriented shopping centers.
The brand partnered with 5th Gear Marketing to run a geo-targeted advertising campaign focused on building brand awareness and driving shopping center customer growth. Since starting the company's campaign in October 2022, our digital marketing agency has generated 380,417 ad views, 123 tracked visits and a whopping 21,800 visits or 23 percent increase in visitors to the center.
The Highlights
5th Gear's Addressable Geo-Fencing brings to centers a powerful, efficient, and accurate new way to target specific households with digital advertising.
Addressable Geo-Fencing can be used as a tactic to bring awareness of businesses services to the public based on target customer's persona and demographics.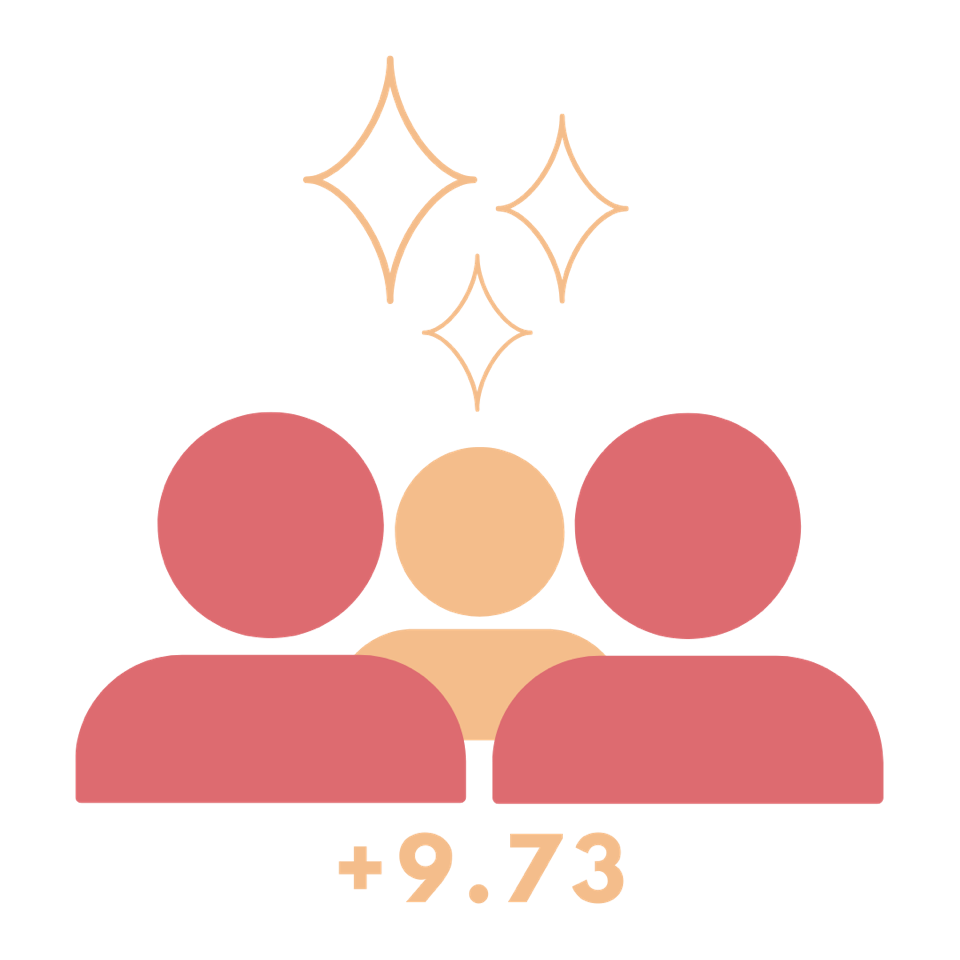 By extending the reach, improving the frequency, and providing foot traffic attribution, Addressable Geo-Fencing makes all targeting efforts more effective.
Executing the Strategy
CLIENT: Westwood Financial is a premier, fully-integrated real estate investment platform with a portfolio of 126 high-quality shopping centers located in top U.S. metropolitan markets, including Atlanta, Charlotte, Dallas, Denver, Jacksonville, Los Angeles, Orlando, Phoenix, and Raleigh.
THE CHALLENGE
Client is renovating the Camelback Village shopping center and needs to drive traffic to the center while renovations are happening.
Camelback Village is a modern lifestyle center nestled in the exclusive Paradise Valley. The center features over 21 unique boutique shops, restaurants, and services with Camelback Mountain as the backdrop. The Center is currently undergoing a three-phase redevelopment plan slated to be complete by the end of 2022. The project includes an exterior remodel of all the shops, an upgraded central pedestrian plaza, and a complete landscape redesign. Camelback Village is adjacent to The Grove, a $300 million, 15-acre development project featuring luxury multifamily residences, a boutique hotel, a variety of unique upscale dining and retail venues as well as a new, state-of-the-art training facility for the Phoenix Suns & Mercury. Come visit and experience exceptional dining, shopping, and services.
THE SOLUTION
5th Gear Marketing's geo-targeted advertising strategy revolved around establishing brand recognition and driving traffic to the shopping center.
Once we'd adjusted our source methods, the next goal was to implement a remarketing campaign to recapture website visitors. Our team setup capture and retargeting of site visitors to drive brand recognition.
From there, we monitored domain performance to increase conversions and promote the brand through the renovations. Results of the domain audits proved the client's campaign to be a great way to attract potential customers at a high level and then drive them to the center.
Through our Geo-Targeted Advertising campaign, we were able to establish a strong baseline performance on the client's use of advertising to drive customer growth during renovations. Retargeting has also worked well for this client.
5th Gear Marketing's ongoing advertising efforts involve test advertising in strategic international markets to cater to a broader audience scope.